Welcome to Lockwood Family Dental Care in Webster Groves, MO!
At Lockwood Family Dental Care, we hope to earn your trust and strive for excellence
in taking care of your dental needs.
While we understand that many people often don't associate the dentist with having a good time, our friendly team is here to change your mind. We aim to consistently raise the bar, showing you and your family the difference that state-of-the-art dentistry can make in your lives.
CONTACT US TODAY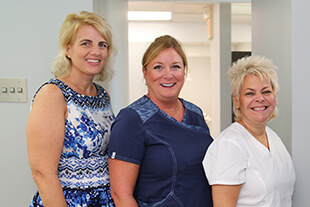 Meet the LFDC team
Dr. Majeed and his experienced team work together to help you achieve your smile goals! Your smile is our passion!
Who We Are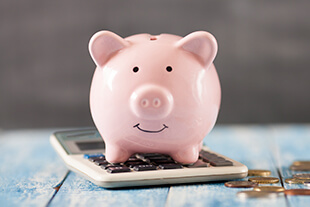 Keeping Your Budget In Mind
We do our best to help you achieve your goals and stay in your budget. We have many options to help you do just that!
Spend Less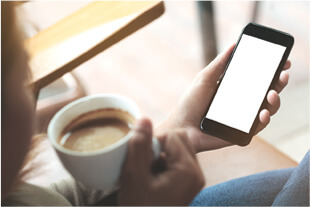 Working with your Schedule
Whenever possible, our team aims to keep your visits to a minimum. We want to work with your family's busy schedule.
Request Appointment Now
Tender Care, Detailed Precision
Dr. Majeed and his network of trusted specialists feel strongly that patients should feel comfortable with the treatment they recommend. The best patient is an informed patient–and you deserve the best!
Learn more about:
Crowns
Bridges
Implants
Endodontic Treatment
Periodontitis & Deep Cleanings
Nightguards & Bruxism
Orthodontics
Wisdom Tooth Extractions
EXPLORE OUR SERVICES
Read Our Reviews